The
Bijou Market
is happening next week and I'm REAL excited! =)
I'm going to be on the hunt for some handmade goodies for Xmas gifts.
I am most excited for Ritzy Misfit, I'm definitely going to get me one of these! Hopefully she will have them at a better price than her
etsy shop
.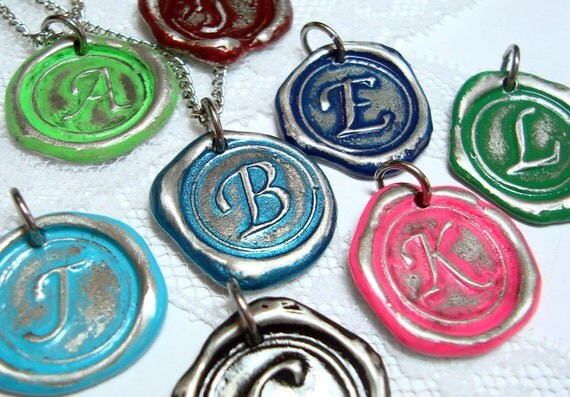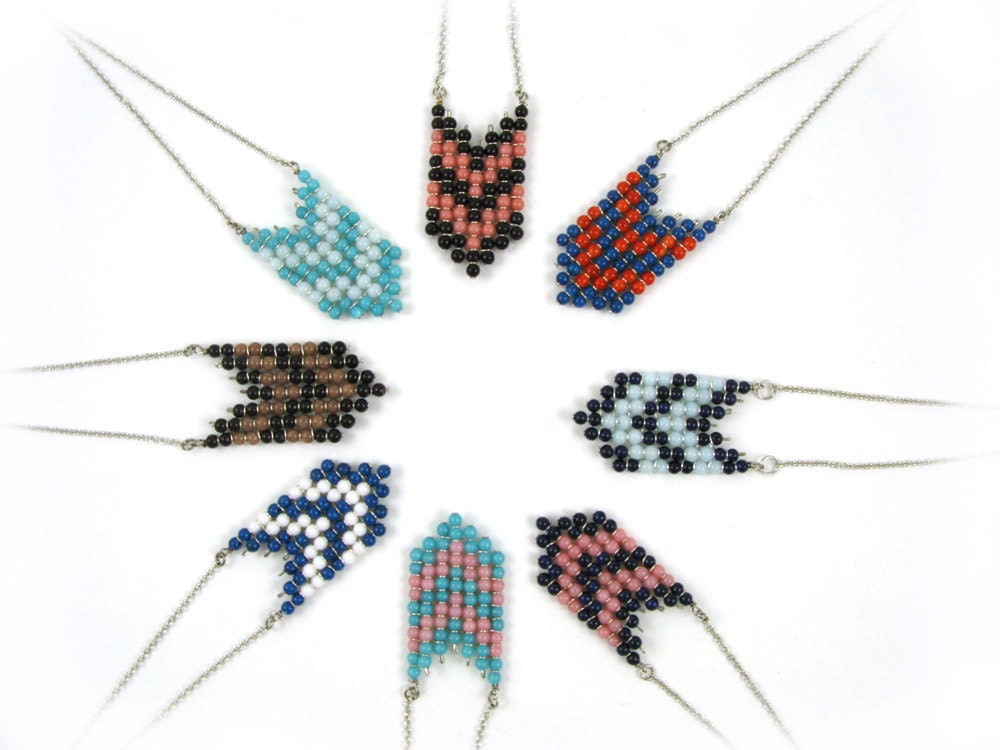 Third excited for these cuties, I may or may not have my ears pierced, but it will happen someday especially if these are going to become mine for $5.95.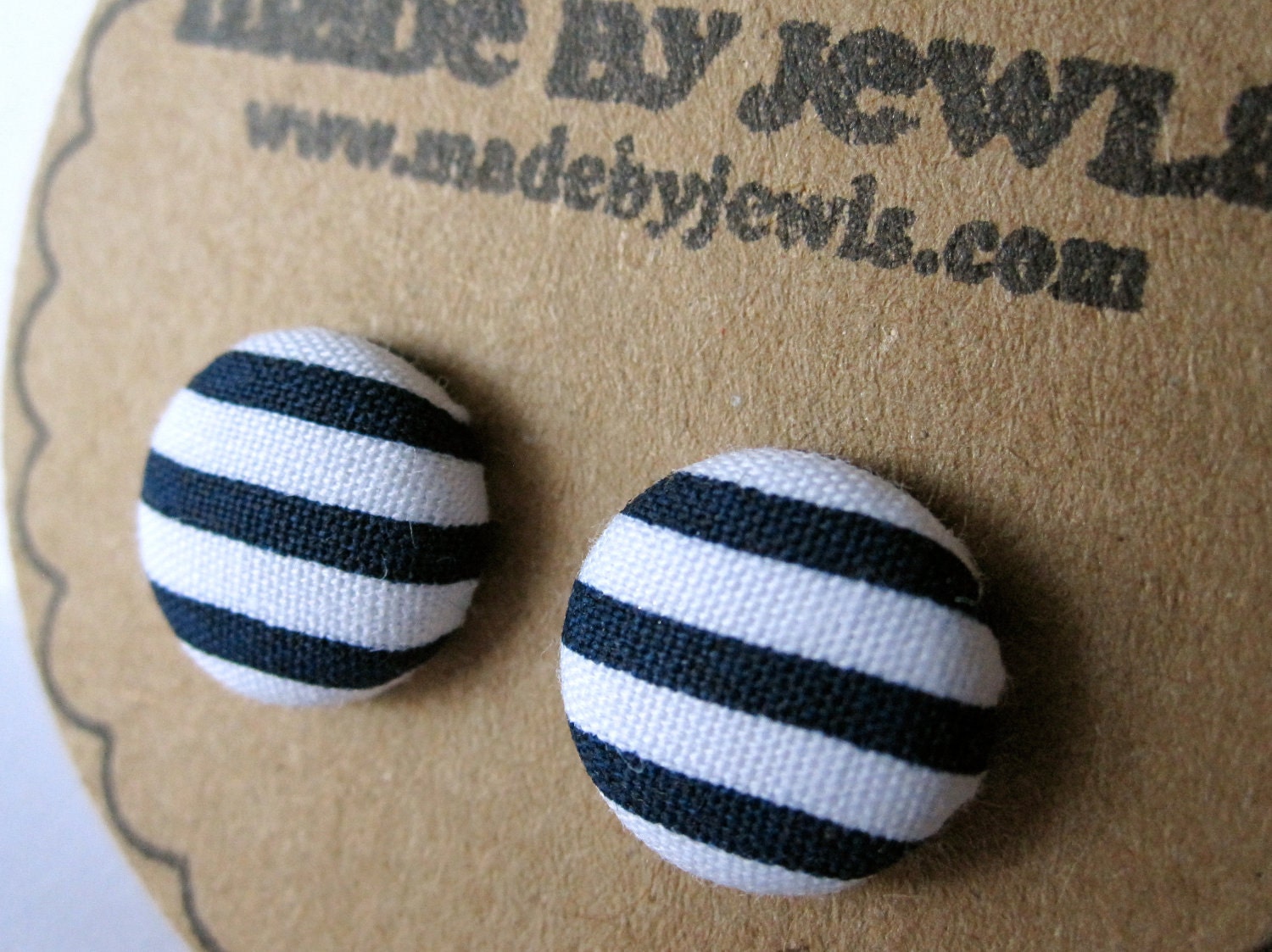 Hurray for handmade jewelry. Utah girls, see you there.